Friendswood TX Tile Grout Cleaning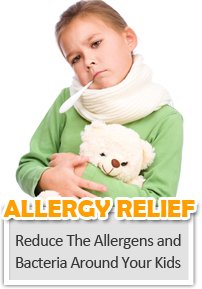 Are you sick of the dirt and stains that cover your tile and grout? Over the years, the floors in your home have probably become dirtier and dirtier. You may notice that your porcelain tile floor does not look the way it used to. Everybody likes having clean porcelain tiles in their home. When you call our immaculate tile grout cleaning service in Friendswood Texas, we can give you just that.
Professional Tile and Grout Cleaning
Over time, dirt and grime will accumulate in between the tiles on your floor. You may notice that the lines between tiles have become faded and dirty over the years. Unfortunately, cleaning this by hand is a long, strenuous, tedious process. Getting on your hands and knees and scrubbing every individual line is not how anybody wants to spend their time. Instead, call us for a professional tile cleaning. Our tile grout cleaning service can provide you with exactly what you need. We in Friendswood TX Carpet Cleaning use professional equipment to provide you with a deep, thorough cleaning.
---
Ceramic Grout Cleaning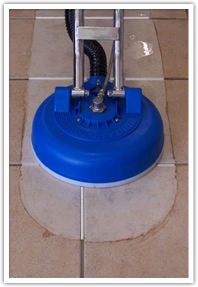 Our ceramic grout cleaning can remove the dirt from your grout lines. Trying to clean grout lines by hand can take days to complete. Plus, this method is not nearly as effective as the professional machines that we use. Don't waste your time and energy scrubbing floors by yourself when you have Friendswood TX Carpet Cleaning on your side. When you call us for tile grout cleaning, we will have the powerful equipment needed to have your grout clean in only a matter of hours while you sit back and relax.
We Clean Any Tile
We also offer ceramic tile cleaning in all Friendswood Texas . Have you tried mopping your floors in hopes of removing old spots on your floors, but after you're done the same blemishes remain? If so, you need a professional tile grout cleaning service. You can trust our machines to restore your tile to a clean, polished look.
Tile and grout floors will become dirty over time. Years of constant foot traffic will cause dirt and grime to build up on your floors. You don't have to put up with this, though. Friendswood Carpet Cleaning in Texas is a professional company who is ready to perform a tile grout cleaning whenever you call us.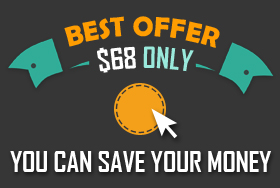 About Us
Friendswood TX Carpet Cleaning
106 W Edgewood Dr
Friendswood, TX 77546
www.friendswoodtxcarpetcleaning.com
Call Us Today: (346) 477-6037

All Days: From 8 am To 6 pm