Friendswood TX Upholstery Cleaning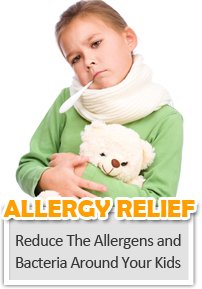 Do you need upholstery cleaning? You most likely have couches, chairs, or other pieces of upholstery in your home. If so, has some of it become stained or dirty over the years? Friendswood TX Carpet Cleaning can help you remove them. Every piece of upholstery is different. They need to be properly inspected before any cleaning takes place. We have a team of upholstery cleaners who can inspect your furniture and deep clean it in no time.
Upholstery Service For Your Home
We are able to offer a wide array of furniture cleaning services. We have a great combination of top of the line equipment and our team of fast, experienced cleaners. We can remove even the toughest of stains. Don't throw away your favorite chair just because of a stain. Before you decide to discard your stained furniture, call us. You can talk to one of our friendly representatives about upholstery cleaning. We are more than happy to set up an appointment for you. We may be able to restore your upholstery and save you money.
---
Professional Furniture Cleaning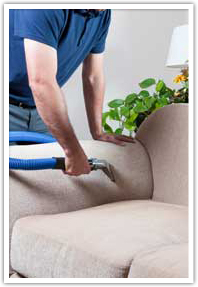 Depending on your couch, you may need a sofa dry cleaning. Dry cleaning is the process of cleaning upholstery without using water. Some materials are more sensitive and delicate than others. As a result of that, you may end up damaging certain pieces of upholstery if you use water to clean them. Dry upholstery cleaning is an alternative to this process. Our professionals in Friendswood Texas have the equipment needed to clean your upholstery no matter how sensitive it may be.
The Best Upholstery Cleaners in Texas
You may have a love seat in your home that has built up stains and discolorations over the years. If so, upholstery cleaning should do the trick. However, our employees are much more than just love seat cleaners. You can count on us to clean your sofas, armchairs, and much, much more. Do you have a piece of furniture that you need to get clean? With Friendswood TX Carpet Cleaning, sit back and let us handle it for you. Call today for information and a free estimate.
Upholstery cleaning is a very important service to offer. Everybody has furniture, and over time, it will get dirty. Instead of replacing your items, choose the easy option and call our company in Friendswood Texas to handle it. We drive to you to perform the cleaning, and you will save a lot of money by cleaning instead of replacing.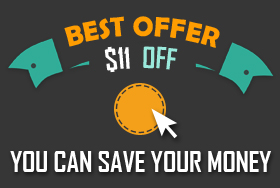 About Us
Friendswood TX Carpet Cleaning
106 W Edgewood Dr
Friendswood, TX 77546
www.friendswoodtxcarpetcleaning.com
Call Us Today: (346) 477-6037

All Days: From 8 am To 6 pm